Aktionstag Hunger auf Kunst & Kultur 2022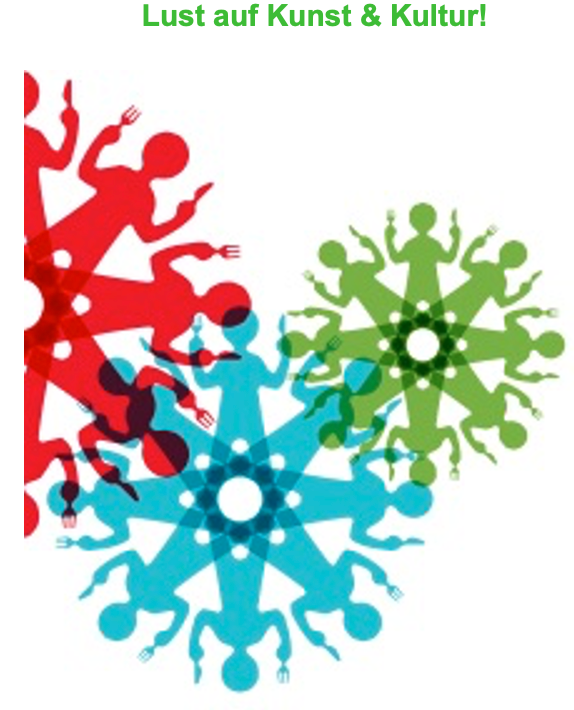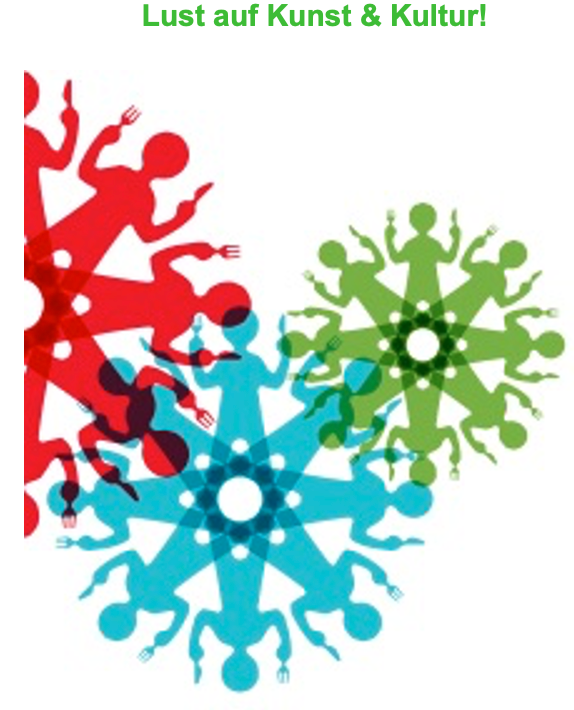 Thursday, 28.4.2022
Graz's cultural institutions offer stirring impulses, exciting glimpses behind the scenes and plenty of opportunities to try things out for yourself...
Gain unforgettable experiences in the cultural scene of Graz for a whole day!
The idea ...
A day of art and culture for everyone interested, to draw attention to the diverse range of activities offered by Aktion Hunger auf Kunst & Kultur throughout the year!
The events during the day are free of charge for all interested. The evening events from 18:00 can only be visited free of charge with the culture pass.
https://hakuk.st/2022/04/aktionstag-hunger-auf-kunst-kultur-2022/