ECHOS Season Opening Party!!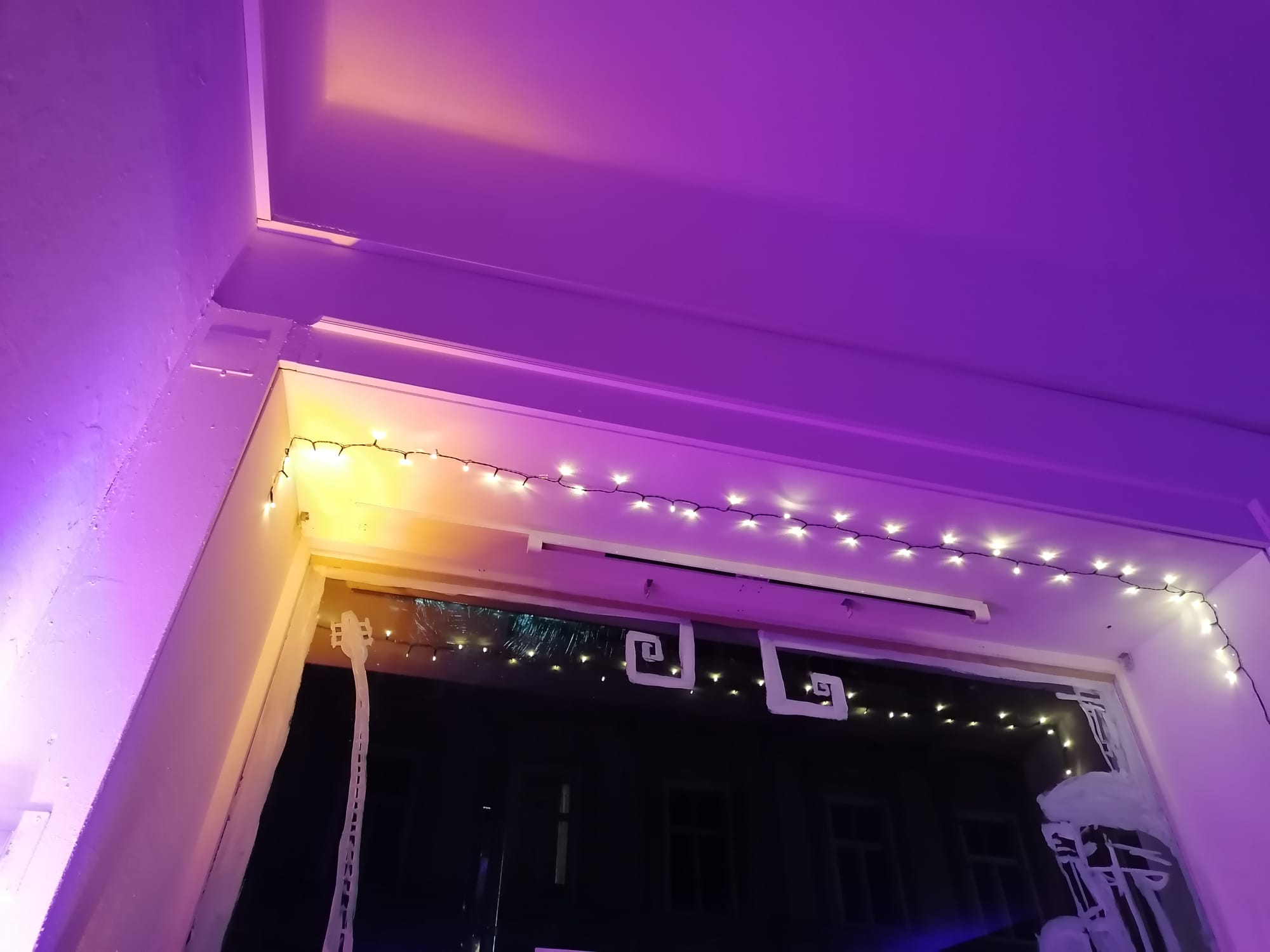 Our Atelier in Morellenfeldgasse 8 opens its doors again to host You with food, drinks, presentations and live music.
A fine celebration for a fine season to come!
Timetable:
16:00 Doors open
18:00 First public screening of a documentary about ECHOS and presentation of past and future activities of the association
19:00 Live music: mini concerts and then open stage/open end!
We are looking forward to seeing you again!