completed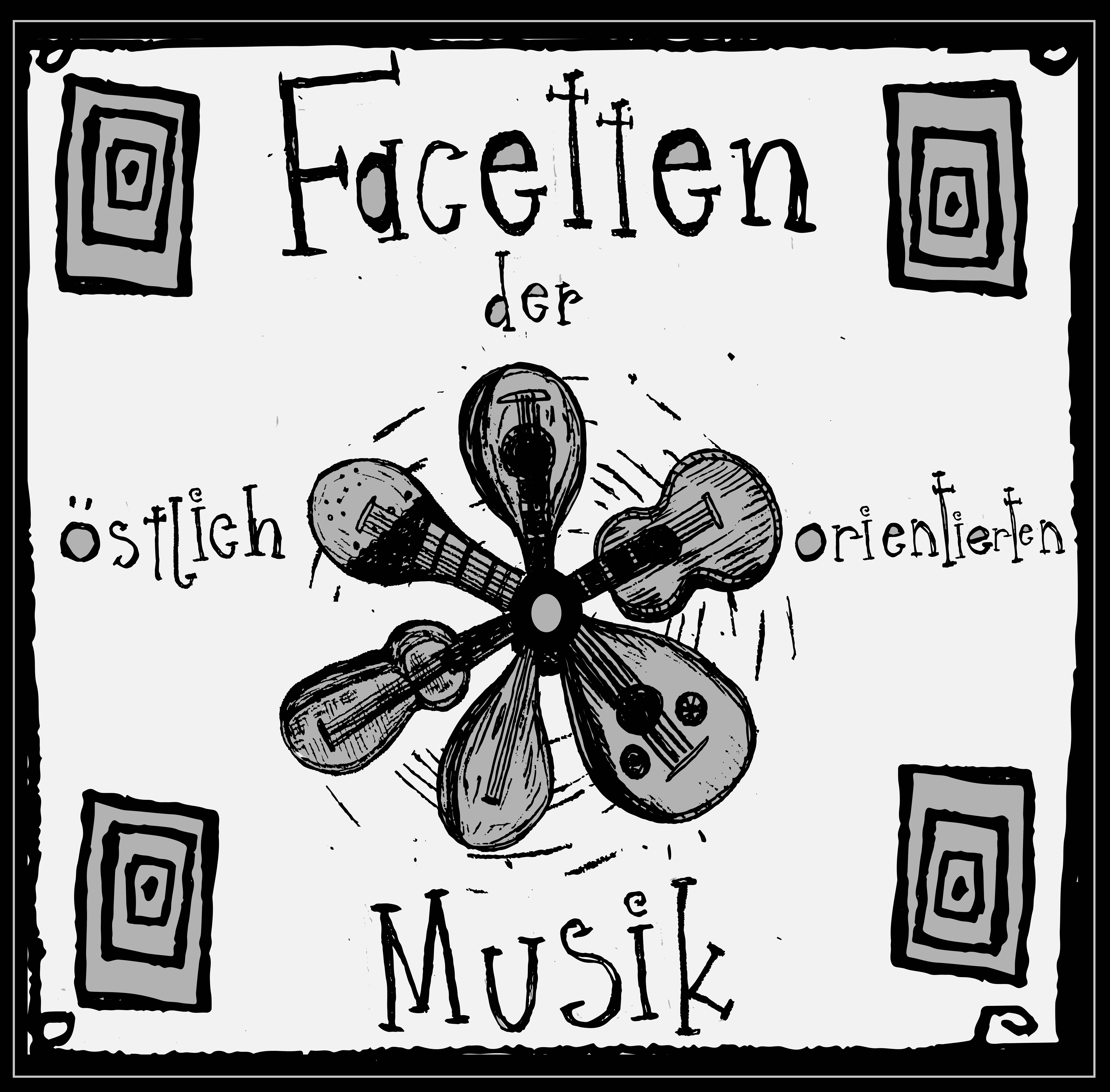 Facetten der östlich orientierten Musik
For event dates, scroll down!
ECHOS will invite Grazer musicians of a remarkable level with any relation to eastern-oriented music, to present in public a topic of their choice. The invited musicians are requested to decide themselves about the form of the presentation as well: workshops, lectures, instrument demonstrations or instrumental technique masterclasses and live performances, are only a few of the possibilities. Through the "Facets of eastern oriented music" ECHOS wants to give the opportunity to the Grazer musicians to share their knowledge and simultaneously to reveal the plurality of the subject eastern oriented music, as ECHOS defines it.
***
Conception: Antonis Rouvelas
Organisation and realization: Echos - Verein für östlich orientierte Musik
Poster: Benjamin Klug
Supported by:
- Stadt Graz
- Artist's
- die Brücke
- Dolly Bell
- die Verteilerei
***
CORONA NOTICE:
-) Please inform yourself about recent Corona measures!
Events
Wie sich ein Taksim in der Zeit entfaltet | Presentation | Sinan Samanlı
"How does time pass in a taksim?" is a musical presentation on improvised makam music performance intended for an European audience with any level of musical training. Musical concepts that are essential in makam music, but absent/insignificant in Western music will be brought to the center of focus, therefore in addition to the discussion of the temporal aspect of makams, the key concepts of tavır(performance style), seyir(course) and doğaçlama(improvisation) will be introduced in context, observed in numerous recordings of established musicians, and commented on verbally and musically by oud player Sinan Samanlı and his friends.
In the aftermath of the presentation the guests are invited to stay for a little after show party to celebrate our first presentation row.