running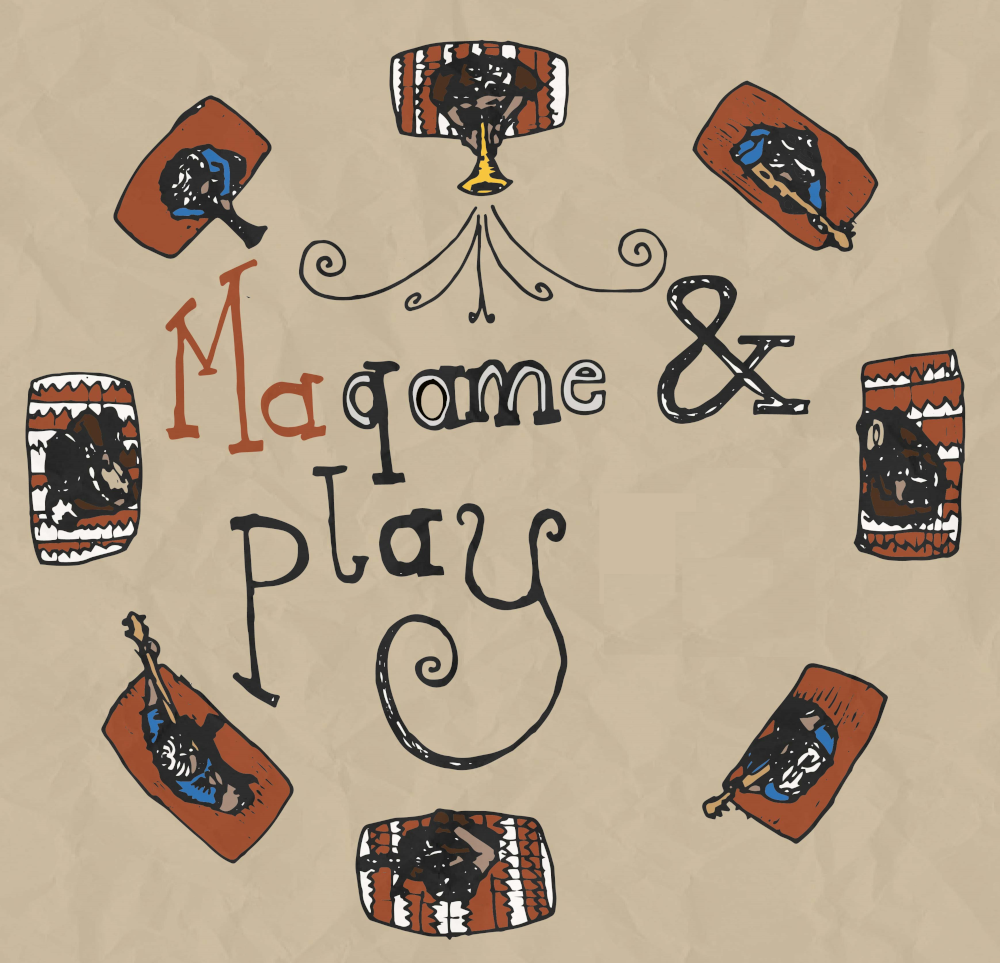 Ma-Come & Play: Improvisations- und Lernkreis für östliche Musik
Echos - Association for eastern oriented music presents a series of jam sessions under the name "Ma-come & Play".
Musicians of all levels and genres are welcome to join the circle and learn about the basics of eastern music through playing and improvising. After a short introduction about elements of the eastern music the group starts improvising with the ideas that the participants will bring, enriched with eastern flair.
Conception: Antonis Rouvelas and Gökhan Arslan
Organisation and realization: Echos - Verein für östlich-orientierte Musik
Poster: Benjamin Klug
Events
Ma-Come & Play #7
Our next Ma-come & Play session will take place in the Interkultureller Musikstammtisch im Babenbergerhof, in the frame of the symposium "Sound in the City: Musik in mitteleuropäischen Städten", organized by the ethnomusicology department of University for Music and Performing Arts Graz. You are kindly welcome!
https://ethnomusikologie.kug.ac.at/veranstaltungen/klang-in-der-stadt/
2022-11-16, 20:00
Gasthaus Babenbergerhof | Babenbergerstraße 39, 8020 Graz
Ma-Come & Play #6 extended
2022-04-28, 18:00
Bakaliko, Lendplatz 1, 8020
Ma-Come & Play #5
2020-02-26, 18:00
Zweitraum, Dreihackengasse 28-32 8020 Graz, Austria
Ma-Come & Play #4
2020-01-26, 17:00
Bakaliko, Lendplaz 1, 8020, Graz
Ma-Come & Play #3
2019-11-24, 17:00
Bakaliko, Lendplaz 1, 8020, Graz
Ma-Come & Play #2
2019-07-18, 18:00
ISOP, Dreihackengasse 2 8020 Graz, Austria
Ma-Come & Play #1
2019-06-26, 19:00
Bakaliko, Lendplaz 1, 8020, Graz